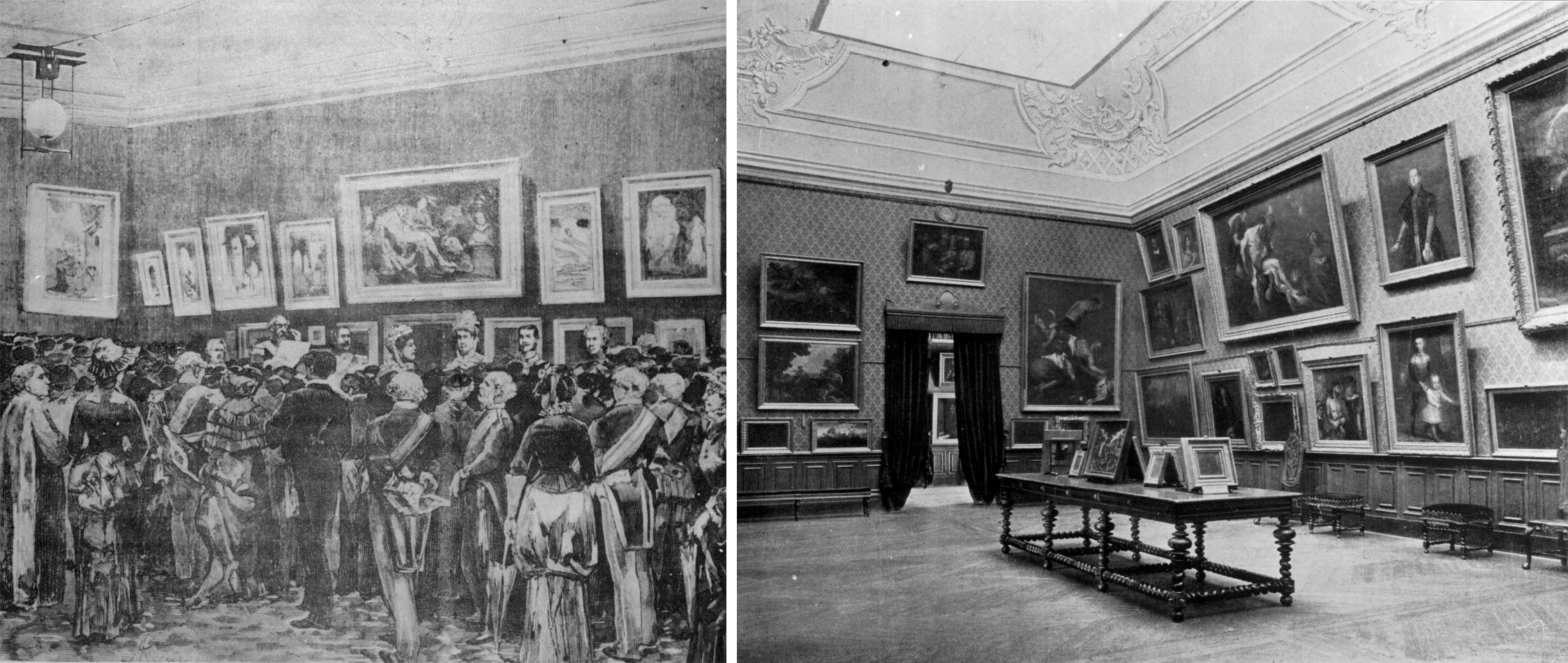 Created in 1884, and housed in the Palácio Alvor for almost 130 years, the MNAA-Museu Nacional de Arte Antiga has had its current title for more than a century. It is the home to the most important Portuguese public collection of art, ranging from paintings to sculpture, and gold and silverware, as well as decorative arts from Europe, Africa and the Far East.
Comprising over 40,000 items, the MNAA collection has the largest number of works from Painting, Sculpture and Decorative Arts, classified by the State as "national treasures". In its various sections, it also has a number of major works of art in the context of the world artistic heritage.
A historical legacy (resulting from the incorporations of both the country's ecclesiastical property and the contents of its royal palaces), the MNAA collection has been further enhanced over the years through generous donations and important purchases, illustrating, at the level of objective excellence, some of the best artistic work produced or accumulated in the above areas in Portugal, between the Middle Ages and the beginning of the Contemporary Era.
As a major partner in international collaborations between museums, the MNAA has historically enjoyed the normal dignity of a national museum: it is the museum that establishes the accepted norms for good practices, once more in keeping with international standards, both in the area of conservation and museum management and under the scope of its education service, which is considered to be a pioneering body in Portugal.